"

Fight

climate change

by committing European real estate players to

low-carbon building

"
Sensations – Strasbourg (67) France – 9.300 sqm
Bouygues Immobilier – KOZ Architecture, ASP Architecture
Label BBCA Excellence – New Built
The real estate industry accounts for more than a third of global CO2 emissions. To achieve carbon neutrality by 2050, all European countries need to reduce the carbon footprint of new, retrofitted and in-use buildings. Calculating carbon emissions at each stage of a building's life cycle – construction, operations and end of life – is necessary to quantify the real carbon footprint of real estate.
The Low Carbon Building Initiative (LCBI), launched in 2022, unites major European real-estate stakeholders to promote low carbon buildings and reduce the CO2 emissions of European real estate by half (measured in a Life-Cycle Analysis). LCBI aims to create the first pan-European low carbon label measuring the carbon footprint of real estate based on a Life-Cycle Analysis.
Bureau Veritas

,
preferred certifier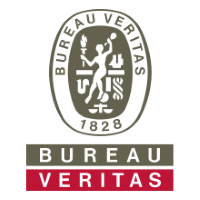 From Arnaud Regout
President of LCBI Advisory Committee, Chief Investment Officer BPI Real Estate (CFE Group)
Association BBCA
The French association BBCA provides the technical support needed for the initiative.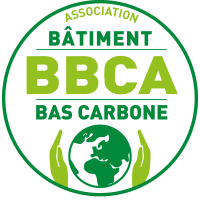 Low Carbon Emission Initiative methodology
In short, LCBI is: